When fashion meets technology, amazing things can happen—more importantly, amazing products are made. Flashion Statement is built upon the idea that we can improve an otherwise ordinary product with technology to create something extraordinary.  That's why we were so excited to be invited to Tech Style NYC Urban Oasis.
A play on the word "textile," Tech Style NYC creates fashion events for influencers, conscious fashion brands, and techies alike to highlight the many different ways tech meets style. Equal parts swanky and chic, curator Janine Just set the stage for these emerging fashion tech brands at a Chelsea townhouse—indoor pool and backyard patio bar included. Oh, and did we mention there were celebs there too?!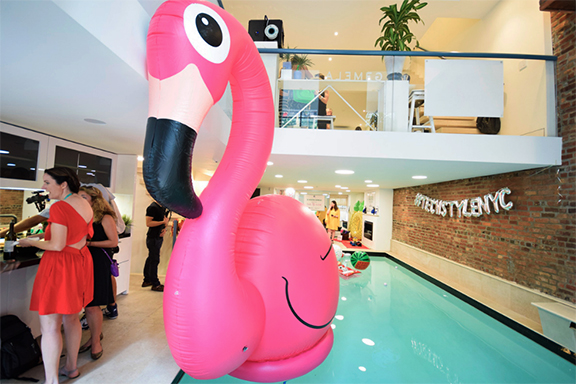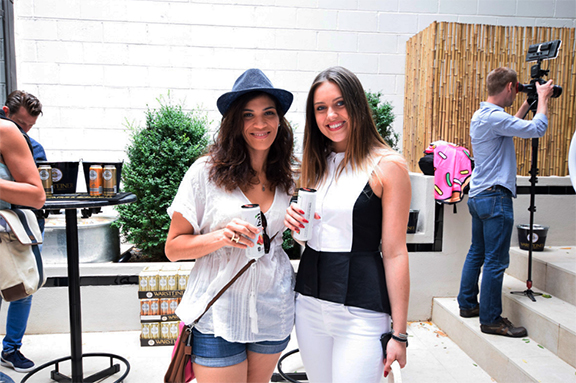 We are so honored to have been a part of the event, meeting dozens of likeminded fashion tech brands and influencers. One of the coolest parts was seeing our light up shirts on display as all the staff members wore them at the event. What's better than a pool party? A pool party in lights, of course!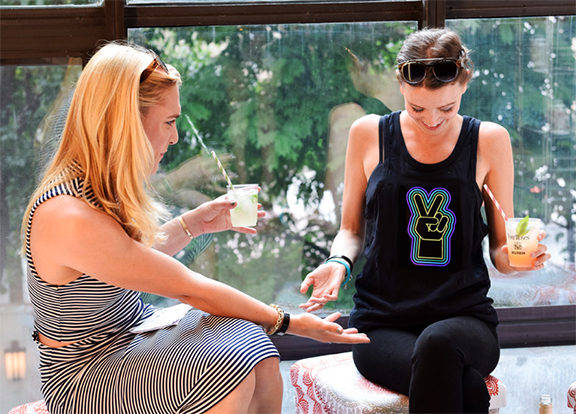 Some of our favorite brands and products include Gemela's 3D printed jewelry, Xistwear's beautiful Apple Watch bands and bracelets, and Heisel's innovative clothing, included reflected prints and jackets made of water bottles (!).
To get a better idea of what the Urban Oasis event is all about, check out this overview video from Entrepreneur. You'll notice a whole lot of light up shirt action, and there may even be an interview with one of our co-founders 😉
Let us know what your favorite products and brands from TechStyle NYC in the comments below. Feel free to share amongst all your fashionable and techie friends alike.
We are looking forward to be part of Tech Style NYC's next event for NYFW!