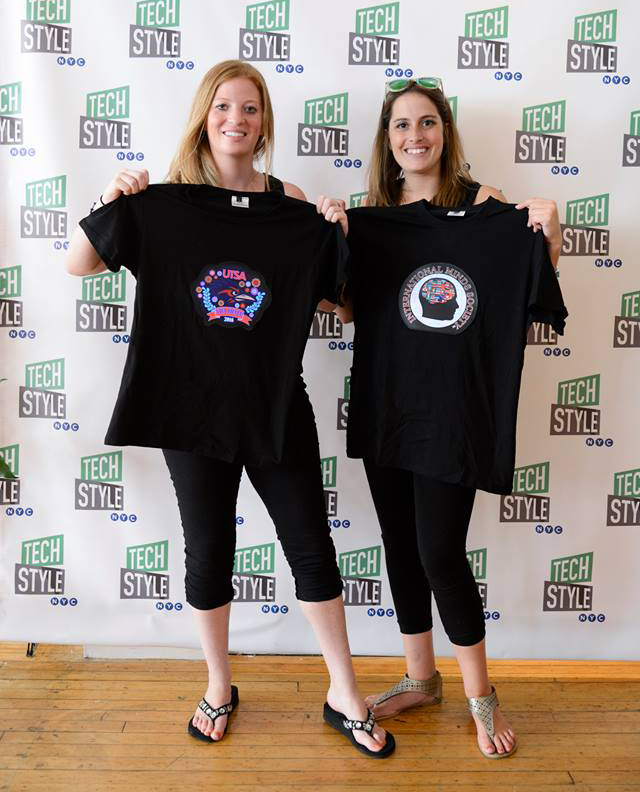 Our Co-Founders Andrea Miller & Rebecca Winslow
In 2011, we started Flashion Statement out of our college dorm room with the idea to reinvent one of the best marketing tools around, the t-shirt. Inspired by innovation, creativity, and living life on our own terms, we bootstrapped the business, fine tuning our products and ELevating the t-shirt game.
These products are powerful, and we want to use them to make a positive impact throughout the world. This is why we created a fundraising platform to simultaneously raise funds and awareness to causes that are important for all. We find no greater joy then writing a check for a worthy non-profit, whether it's a cause close to our heart like Huntington's Disease, or a youth football team trying to earn money for their uniforms.
We are proud to have made dynamic, eye-catching products for hundreds of companies and individuals around the world who, like us, dare to disrupt the norm.
Our Vision
We transform your design into an animated, eye-catching masterpiece for the whole world to notice. We are reinventing the t-shirt so you can advertise your brand, event, or organization on a walking billboard.
Our Mission
We are creating the next generation of the t-shirt with a laser-like focus on innovation, quality, and superb service. Our goal is to brighten the world (quite literally) with our amazing illuminated products.
As a company built around innovation, we are constantly improving our products. Our EL panels and LED shirts have been refined throughout our seven years of business. We use only the highest quality materials to make an incredibly unique customized product.
We work hand in hand with all of our potential clients to guide them through the technology and the process, providing a free animated mock up of your artwork lighting sequence, and are available to speak directly over the phone to answer any questions you may have.
We pride our company on its attention to detail and exceptional customer service. We want you to fully understand how our light up products work. Our team of experts are trained to navigate you throughout the process to make it as simple as possible.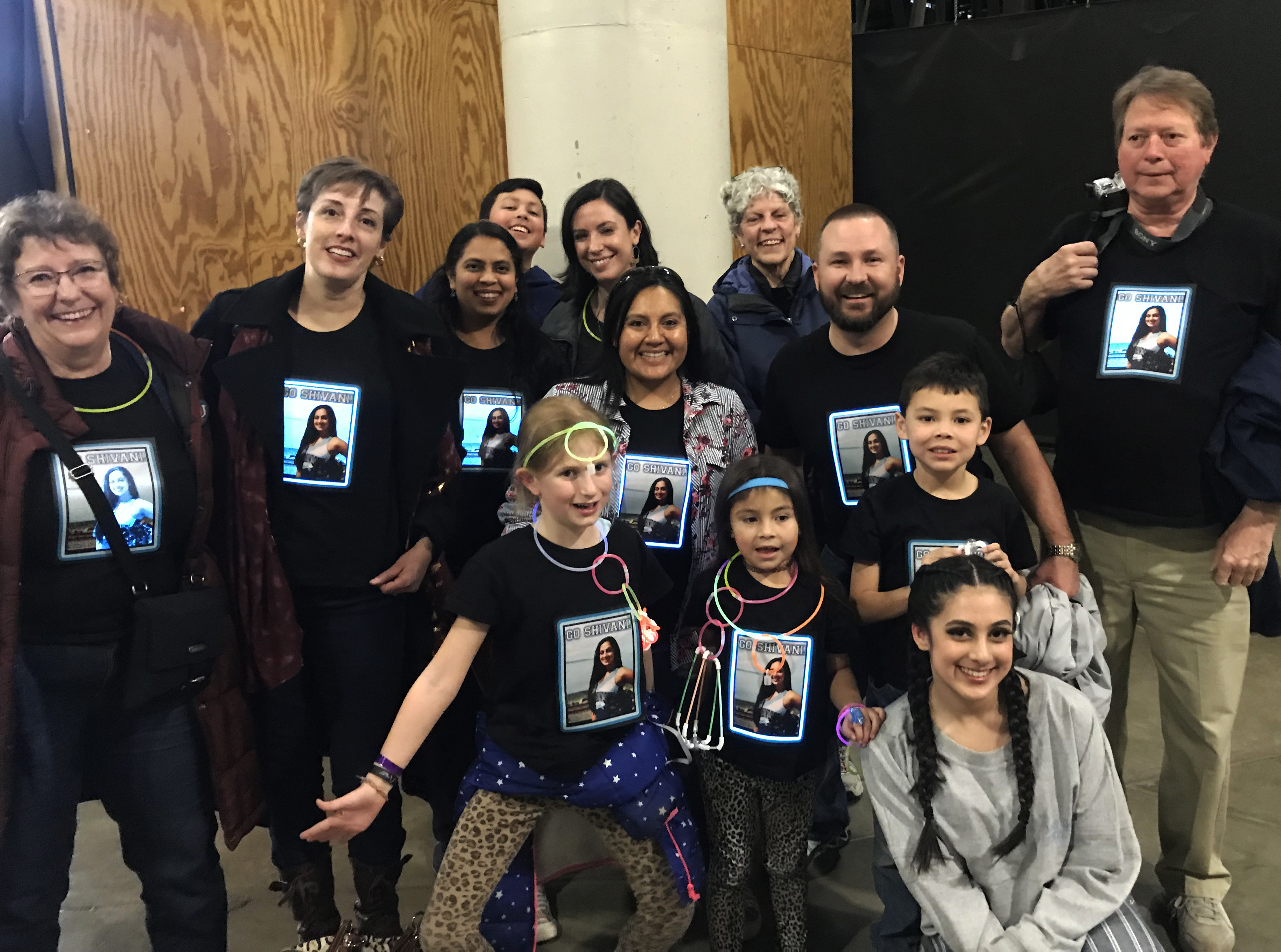 Client Testimonials
---
"Thank you again for the shirts. We wore them to a concert, and
Madonna herself spotted them and complimented the shirts. They put us up on the jumbo-tron screen in the arena! Thanks for helping create a magical night and getting us noticed by a legendary Icon!"Ryan Dean

"I just wanted to let you know that the shirts were a HIT at this year's conference. We had our DJs wear them on site and it was really great!!"Keely O'Neill

"We received the shirts in time for our party, and they were a huge hit! They came out just great, and we will mention your company when we post our pics for everyone to see. Thanks for getting them here in time!"
Michelle Cloutier

"I purchased 3 flashing shirts for the Ricky Martin concert for me, and my niece and her friend. We absolutely LOVED IT!! We were like celebrities as Everyone was asking where we got them;) Ricky Martin stopped the rehearsal to say "HE LOVED OUR SHIRTS"…We were even were recorded by RM personal Videogragher and will be put on RICKY MARTIN MUSIC .COM. Thank you once again on a job well done, I will be a returning customer!"Mona Raad

"I wanted to let you know that the shirt arrived last week and IT IS FANTASTIC! It even showed up in time for me to wear to my specific event, and the shirt was a bigger hit than I was! I would like to thank you for all of your work on this one,I am more than a satisfied customer and I appreciate all of your help!"Stephanie Hertel

"I would like to thank you for the help and professional service that was provided by you and the entire Flashionstatement staff for making a difficult situation at first flow like silk in the end. The shirts that were produced were a huge big hit. I cant thank you enough for everything you did to make it possible."Anthony Francis

"We had our event this weekend and our shirts were a hit! Thank you!"Sammi Khachi
We've Made Light Up T-shirts For Some Incredible Brands
---

---