Below is an outline of how our light up t-shirts work. You can also see more live video examples on our portfolio page. Make sure you use the scroll bar to get to the next slide.
How It's Made
The process we use to make the el panels is very complex. Here is an idea of how the el panels are made. Please keep in mind there is a lot more to it then what you see in this section. There is a lot of behind the scenes work that goes into this.
Step 1
Print Your Logo on Transparent Paper
The first thing we do is print your logo on Acetate film, which is transparent film. Since the panel works with backlighting, this is important to be able to let light through.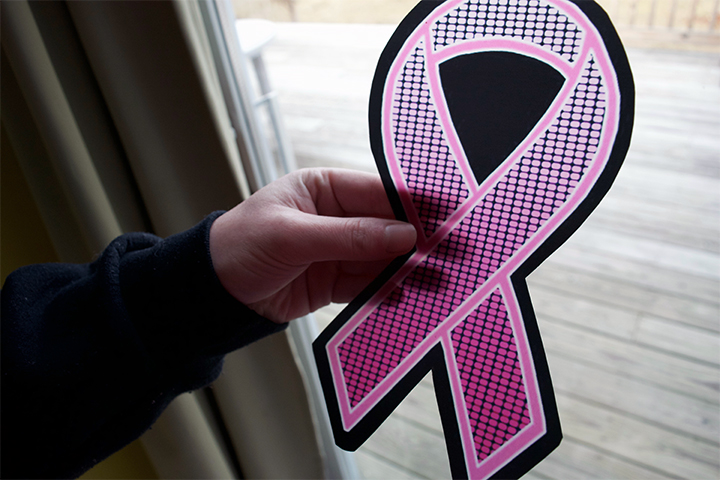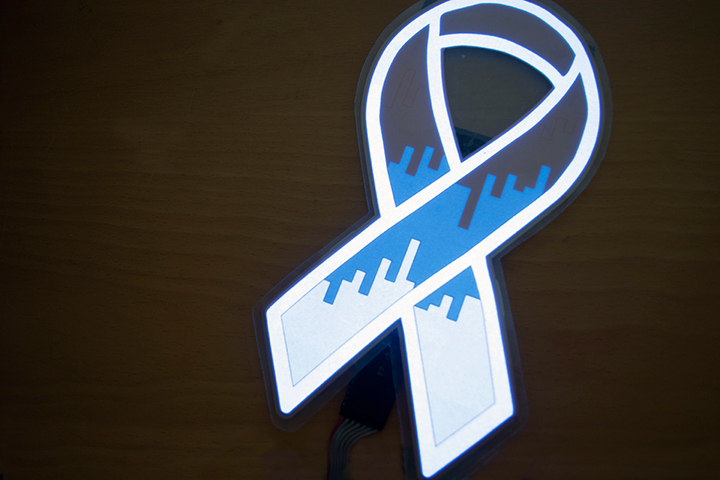 Step 2
El Paper ( The light up part)
The el paper is the source of the light for the panels. It is powered through a battery pack and the el paper lights up. Don't worry there is no heat coming from the panel. The el paper is pink when off and lights up a white/bluish color.
Step 3
Attach the Logo to the El paper
Next we attach and seal the logo to the el paper. We can cut the panel into any shape and we seal the edges. Since the logo is printed on transparent paper the light goes through easily from the el panel creating the light up panel.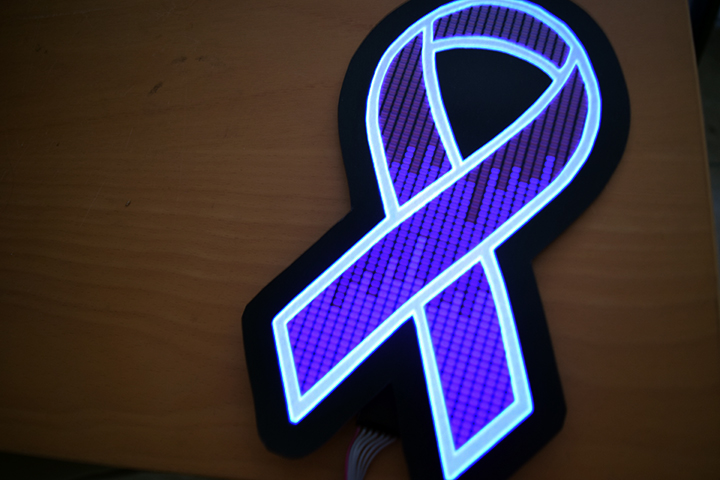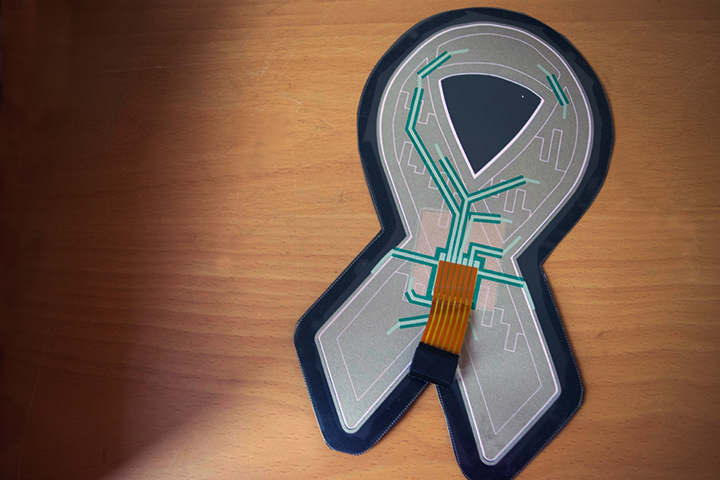 Step 4
Program The Light Animation
We then program and sequence the different sections of your design in order to provide an animated effect. We flash the phosphor light in each of the sections in and out to create the impression of movement within a static printed image.