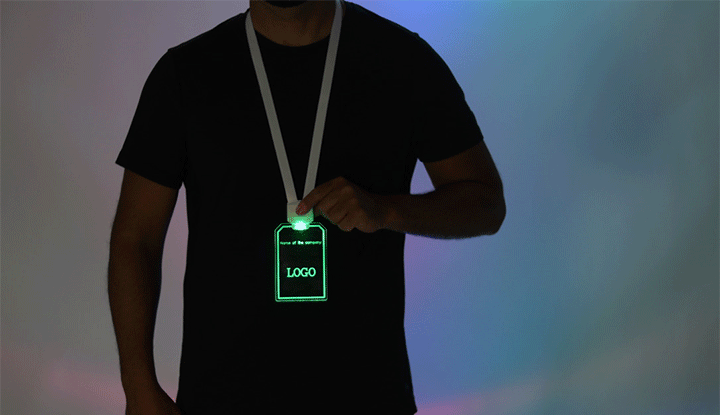 What is a Custom
LED Badge & Lanyard?
Stand out at your next event with your logo laser engraved onto an LED badge! We laser engrave your design onto the clear badges, and when you press the button your logo will illuminate.  Press the on/off button to cycle through 14 different color LED lights, or use the color changing option. These come attached to a standard white lanyard, which can have your design printed onto it as well. You can even write on them using water or paint based markers!
LED Badge uses 2 CR2032 batteries to operate (included)
Press button to choose from 15 different lighting options
Logo or design laser engraved onto badge directly
Looks clear when turned off, uses backlighting to light up design when turned on
Can be written on with paint pens (water based or oil based)
 Our talented design team can make you a custom design from scratch 
See how our product works by ordering a pre-made sample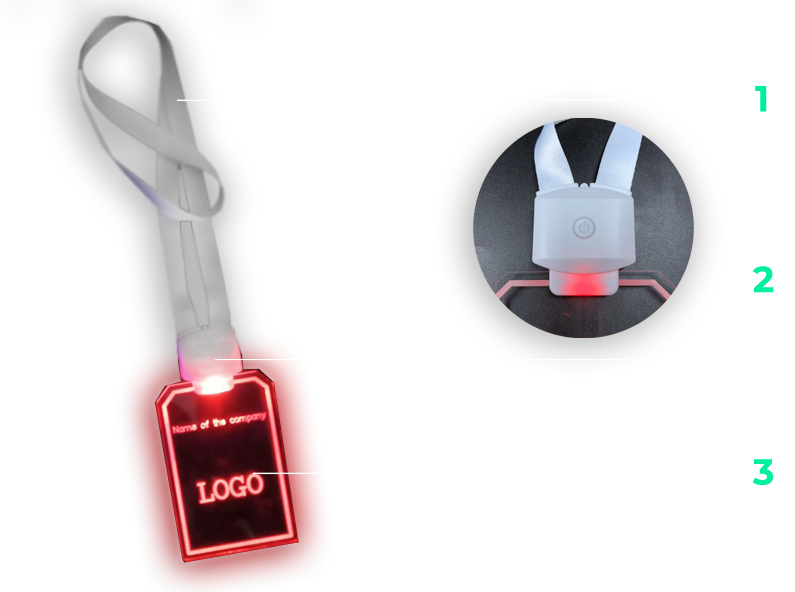 The lanyard itself does not light up, but can have your logo printed onto it for an additional cost. White poly-blend material.
This is the battery pack for the LED badge. Press it to turn it on and press it again to change the LED color (14 options, plus one color changing). Uses 2 CR2032 Batteries pre-installed.
Your logo or design is laser engraved onto the clear badge, which the LED lights illuminate through backlighting. Your print is still visible without power.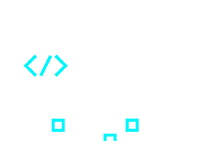 Fill out our custom order form
Pick a product, fill out your information upload your artwork and choose your options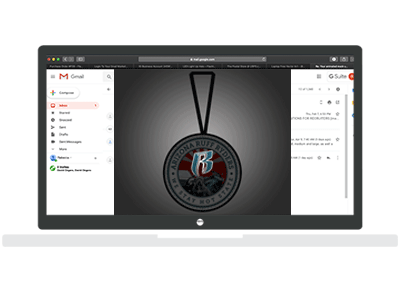 We send you a custom quote and animated mock up
Within the following business day, we will e-mail you a link to your quote with the animated mock up of your EL badge and lanyard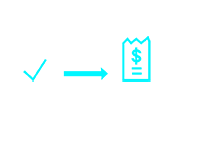 You approve & Pay Invoice
Once you are satisfied you can approve the quote and pay the invoice. Production is started the following business day
LIGHT UP

 

BADGE & LANYARDS