What is a Custom
"LED"
Light Up
T-shirt?
Our Custom LED Light Up T-shirts turn your message into a walking billboard by illuminating your logo on a t-shirt in a unique animation. Your design is printed onto a thin vinyl material called an electroluminescent (or "
EL
") panel, which is attached to the t-shirt and connected to a battery pack hidden in a pocket within the shirt.
When you flip the switch "on" the design will illuminate in a pattern with up to 5 frames of animation. Choose if your display will light up to sound and music exclusively, automatically flash in sequences, or remains lit up entirely like Tony Stark in Iron Man. Guaranteed to make you stand out!
Choose your light setting: sound activated, automatic flash, constant on, or all-in-one
Runs on 2 AAA or 2 AA batteries, easy to replace and operate
Bright and colorful design that illuminates like an equalizer: perfect for DJ, music events and more
Hidden battery pack that sits comfortably in the shirt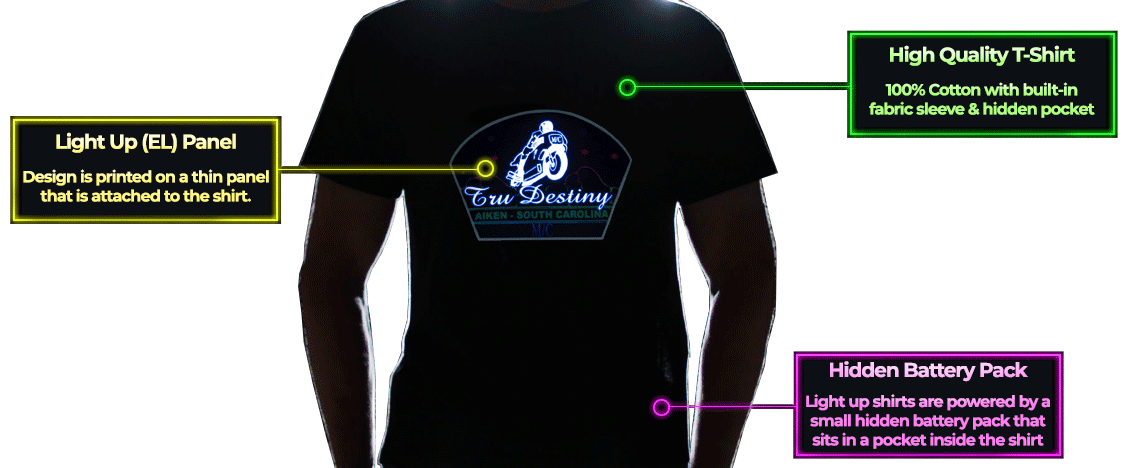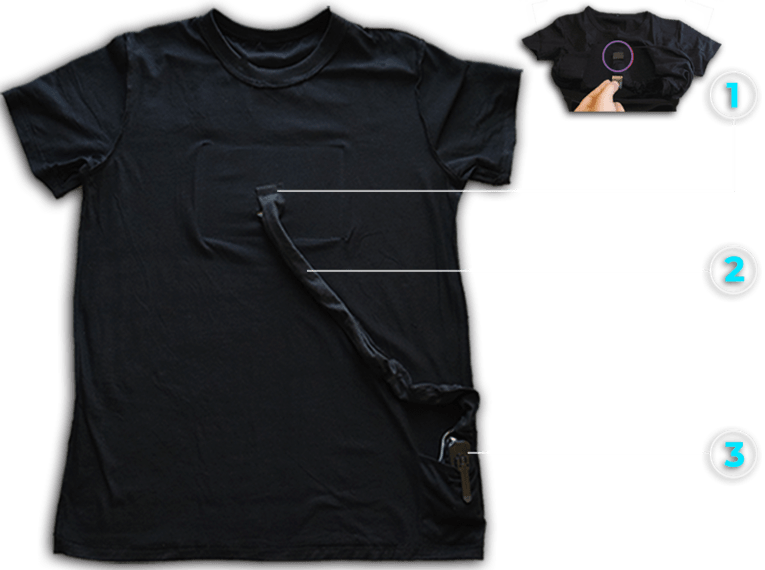 This is where the battery pack plugs into the panel. You can also plug the connection in the other way and it will light up in the opposite direction
This sleeve made of soft cotton material covers the thin wire from the battery pack so you don't feel it on your skin
This pocket is hidden inside the shirt. You can also take the battery pack out of the pocket and clip it to your pants belt buckle or in your own pocket of your pants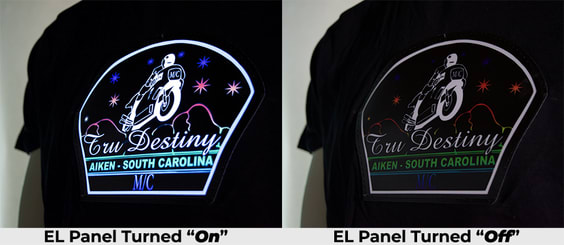 The custom design is silk screen printed onto a paper thin electroluminescent "EL" panel that is attached to the t-shirt

We can cut the panels into shapes such as circle, heart, triangle etc

The design is visible when the shirt is on or off

We use special phosphorus, and silver inks to create the lighting sequence, which works through backlighting to animate the design in 1-5 frames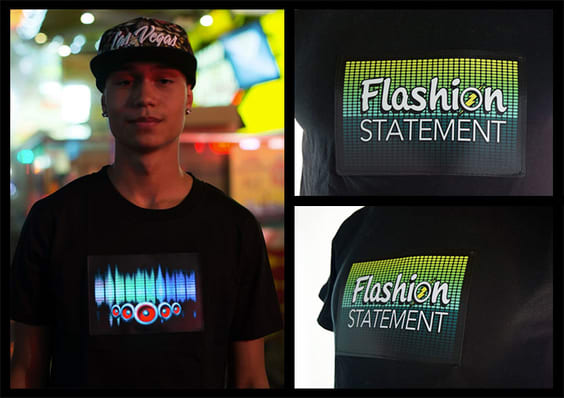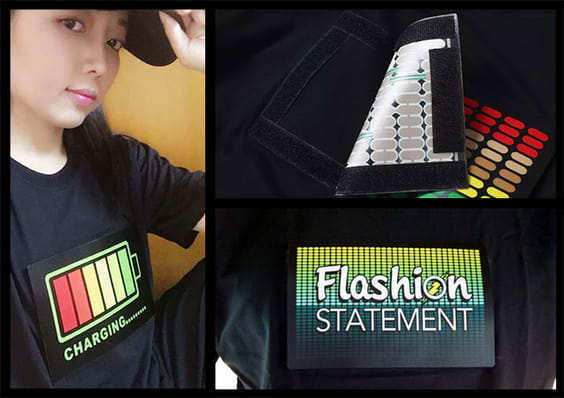 Sound activated light up t-shirts will light up in response to music or any sound

Uses 2 AAA batteries

Microphone built into the battery pack so it picks up any sound and lights up in response to it

Adjust sound sensitivity based on setting

Perfect for concerts, music events, festivals, DJs, celebrations and much more
Automatic flashing LED shirts light up in 5 different animated sequences.

Uses 2 AA batteries

Press a button on the battery pack to change lighting sequence

Auto setting to shuffle through all sequences

Perfect for any event, conference, trade show, celebrations etc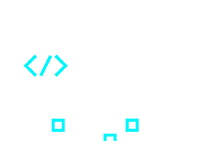 Fill out our custom order form
Pick a product, fill out your information upload your artwork and choose your options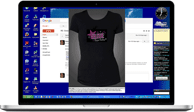 We send you a custom quote and animated mock up
Within the following business day, we will e-mail you a link to your quote with the animated mock up of your design on the t-shirt.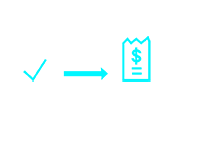 You approve & Pay Invoice
Once you are satisfied you can approve the quote and pay the invoice. Production is started the following business day