Order Together Pay Separately
---
No need to collect money from individual group members!
Use our group order form to make customized LED shirts for your group, team, or event. Now you can place an order for your entire group, with each person paying separately. No need to handle money or hassle members!
Get Started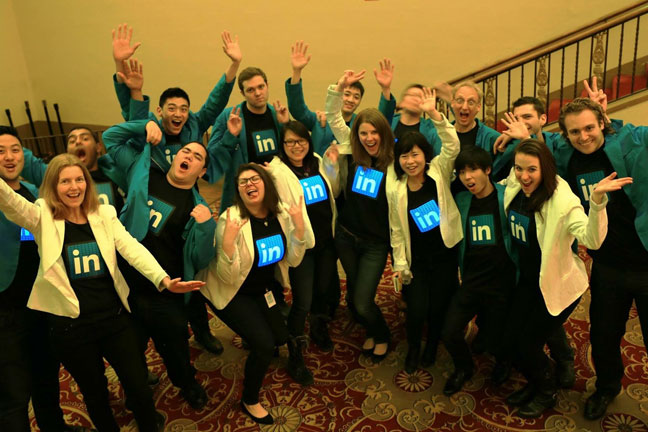 Make light up t-shirts for your group using our group order platform
Each member can pick out their own sizes and pay for their shirts separately
Your group receive the same quantity discount that you would if you ordered in bulk
All group orders can be shipped to the organizer, or to each individual depending on your preference
Fill out our group order form
Fill out our group order form and submit your design artwork as well as the anticipated number of people who will be ordering custom LED shirts.
We'll set up a group order page
We will send the organizer an animated mock up, showing how the design will light up. Once approved, we will set up the individual webpage where each member can purchase their shirt.
Share the link with your group
You will get a customized link to share with your team and collect payment individually. Once everyone has ordered, we will produce and ship your shirts to your preferred shipping address
Start your light up t-shirt Group order today!