The air is starting to get crisp, the days are shorter, and pumpkin flavor has overtaken every item imaginable in the grocery store (saw Pumpkin flavored condoms the other day, no joke). This can only mean one thing: Halloween is coming!
Ah, Halloween. The one night a year where you can completely change your appearance to become anything you want, and as Cady Heron from Mean Girls so eloquently put, "no other girls can say anything about it." Especially if you're costume is DIGGITY DOPE.
What better way to outdo last year's Halloween costume than by making it light up? We can customize any design on our animated light up panels. Our panels are super light weight, durable, weather proof, and can seamlessly attach to any costume with velcro. A small wireless battery pack (attached to the back of the panel) runs off 3 AAA batteries to make it light up to sound and music. Simply attach the velcro to the garment you are putting the panel on, place the panel on top of it, and voila! You just ~electrified~ your costume.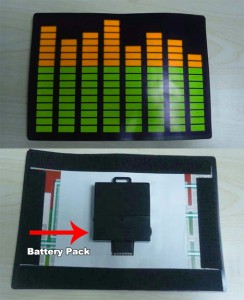 Bonus points: if you get really drunk it'll be easy for your friends to find you! And for parents to see their kids as they trick or treat, of course.
When it comes to light up costumes, there is no limit to what we can do! Here are 15 costume ideas you can make using our light up panels (Click on the image to see it light up!):
1.) Superman. It's a bird, it's a plane, oh no wait.. it's definitely Superman I can see his light up badge.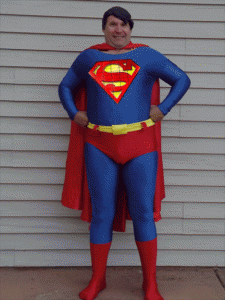 2.) Batman. Bruce Wayne wishes he could look this cool, and he drives a pretty sick car.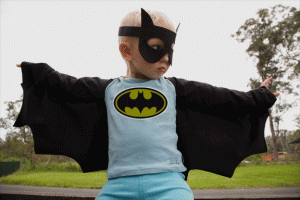 3.) Captain America. The only proper way to make the "Avengers assemble" is with a light up shield. Duh.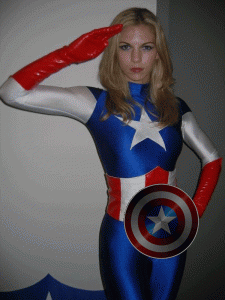 4.) Red/Orange/Yellow/Green/Blue/Black/White Lantern. "In brightest day, in blackest night, no evil shall escape my sight! Let those who worship evil's might beware my power, Green Lantern's light!"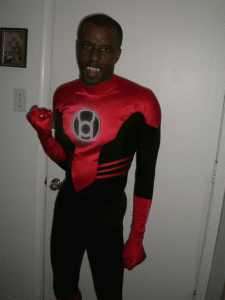 5.) Tony Stark. What's Iron Man without a glowing Arc Reactor? Amiright?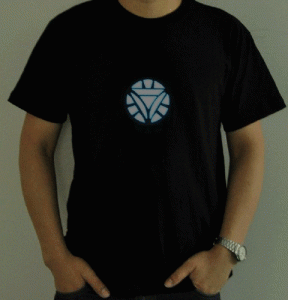 6.) The Incredibles. "Never look back [on your costumes without light up panels], it distracts from the now." -Edna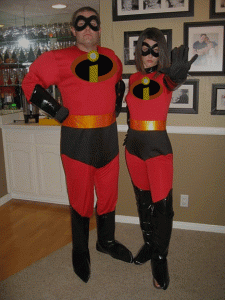 (k we're officially done with super heroes)
7.) Robot. You're not realllllly a robot if you don't light up. You're just a guy wearing an aluminum foiled lined box.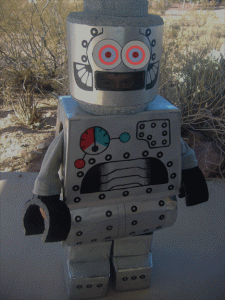 8.) Pirate. Pro tip: Turn off the light up panel if you're going to do some actual plundering.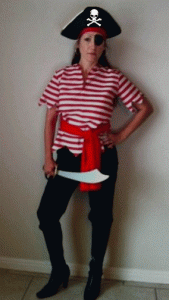 9.) Playboy bunny. Now that's one way to impress Hef. Probably not your mother, though.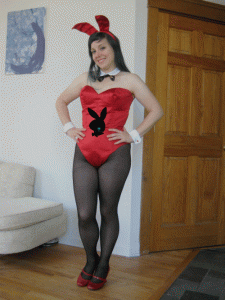 10.) Carebear. Guaranteed to get you some Care Bear stares.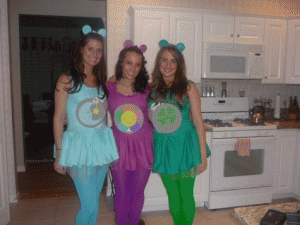 11.) M&M. Melts in your mouth not in your… wait, don't eat it.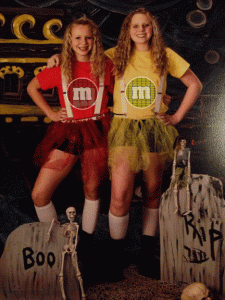 12.) Darth Vader. Customize your Star Wars shirt now before JJ Abrahams ruins it for all of us. (JK JJ, just make a good character plot like Lost, ok?)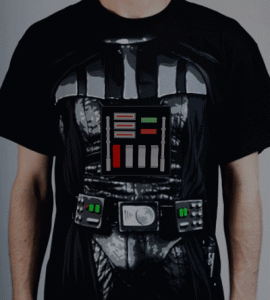 13.) PacMan. Did you know if you put your finger in your ear and wiggle it up and down you can hear PacMan eating?  You're welcome.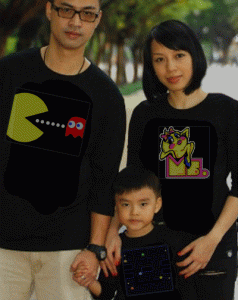 14.) Lite Brite. You can't be a Lite Brite for Halloween and not light up. That's preposterous.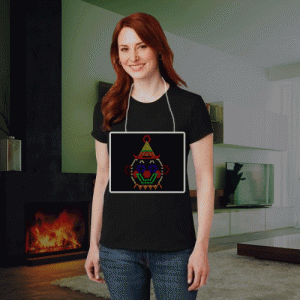 15.) Thing 1 and Thing 2. Oh the costumes you'll wear. Look how everyone stares!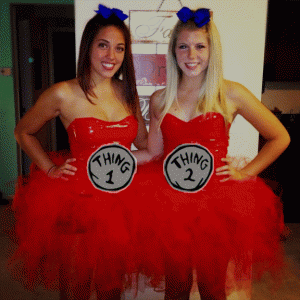 What other Halloween costumes can you think of? Our design team can help you create ANYTHING you want so you can Generate Wow. Shoot us an e-mail and one of our representatives will help you create the costume of your dreams.
(P.S.- we have tons of pre-made designs on the site that you can use for your costume too!)
Let us make your Halloween costume over the top in a truly unique way.